I needed a diversion from "real life" today…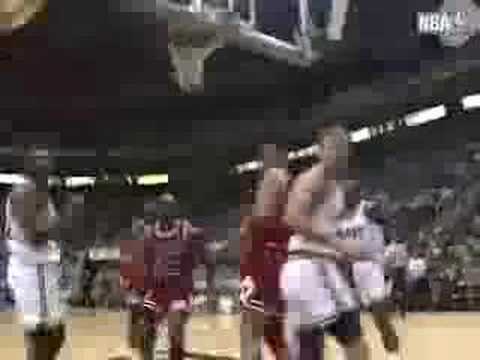 Michael Jordan doesn't disappoint.
By The Way–> if you haven't gone over to YouTube and wasted a few hours, you're missing out BIG TIME.  It is perhaps the coolest stie on the internet.  There is lots of neat basketball stuff to find over there.  I'm thinking about popping some of the basketball tutorial samples up there today.  If I do, I'll be sure to let you know on the blog!